Overview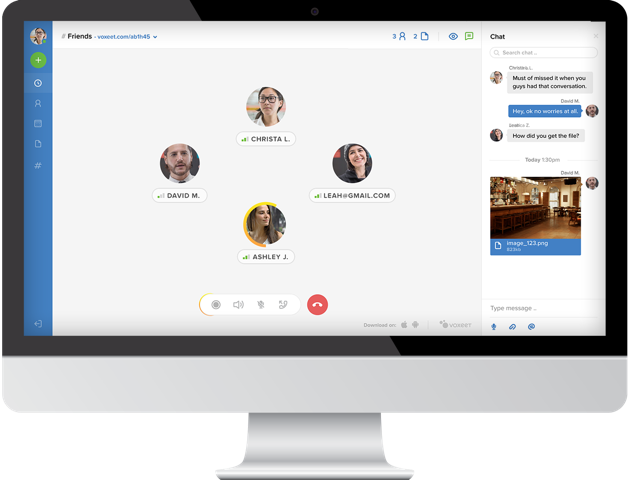 "At Voxeet, we take sound seriously."
Our team of sound engineers are at the forefront of new technology that mimics the way the human ear operates and processes social interactions.
The secret is in our sound algorithms. "True voice" technology. It transforms the ordinary conference call into a 3D immersive, surround-sound experience. Imagine hearing everyone crystal clear, as if they're in the room with you, sitting to your left, your right, or even behind you. Pick up subtle nuances. Read between the words. Know what people are really feeling and saying. Our technology is making waves.
"Spatial audio rendering, when applied to audio conferencing, is positioned to transform the experience in a way that has few comparisons". - GigaOm
"The best audio conferencing I have heard… I was amazed, actually. Wish everything audio on the Web worked that way." - Robert Scoble